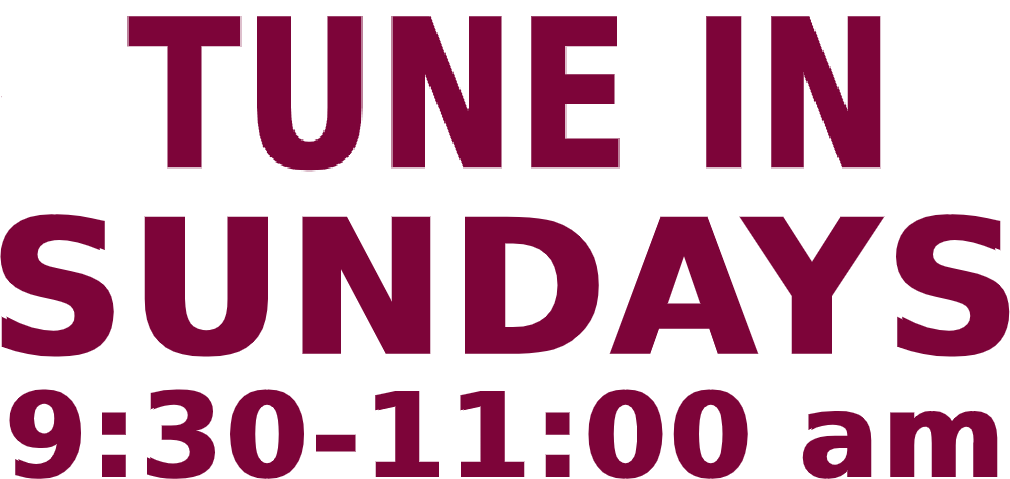 Welcome to Shalom South Florida!

Every Sunday, South Florida's Jewish community tunes in to hear its favorite Jewish music on "Shalom South Florida." This popular program features Chassidic, Israeli, and Yiddish music, as well as Jewish news and other items of interest to this large market. Jewish comedy, on-air contests, and lively discussions are always part of this exciting show.
The Host
Jewish radio host, RONI, makes sure that all listeners have a great time listening to "Shalom South Florida" every Sunday. First hitting the South Florida airwaves in 1986, RONI quickly became Florida's Jewish radio "maven." RONI has an M.S. in Mass Communication.

Listen to Us on the Go!
Click here
to download the iRadioNow app for free on your iOS or Android device.
We're now on FM!
Listen to us on FM for a cleaner, crisper broadcast. Just tune to 96.9 FM (in N. Broward and S. Palm Beach) or 103.9 FM to start enjoying!