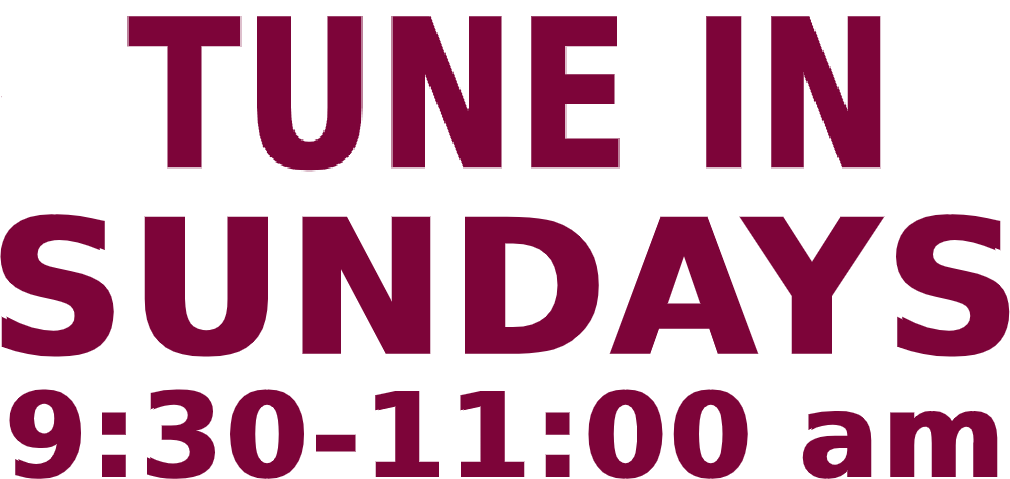 Welcome to Shalom South Florida!

Every Sunday morning, South Florida's Jewish community tunes in to hear its favorite Jewish music on "Shalom South Florida." This popular program features Chassidic, Israeli, and Yiddish music, as well as Jewish news and other items of interest to this large market. Jewish comedy, on-air contests, and informative interviews are always part of this exciting show.
The Host
Jewish radio host, Roni, makes sure that all listeners have a great time listening to "Shalom South Florida" every Sunday. First hitting the South Florida airwaves in 1986, Roni quickly became Florida's Jewish radio "maven." Roni has an M.S. in Journalism Mass Communication.
Ways to Listen to Shalom South Florida:
Every Sunday from 9:30-11:00 AM Eastern Time, or listen to some of our recent podcasts on the podcasts page.
In South Florida: WWNN 1470 AM
N. Broward & South Palm Beach – 95.3 & 96.9 FM (Check the Coverage Map
Worldwide: www.WWNNradio.com
Free Apps: iradionow; iheartradio, tuneinradio (Call Letters: WWNN)