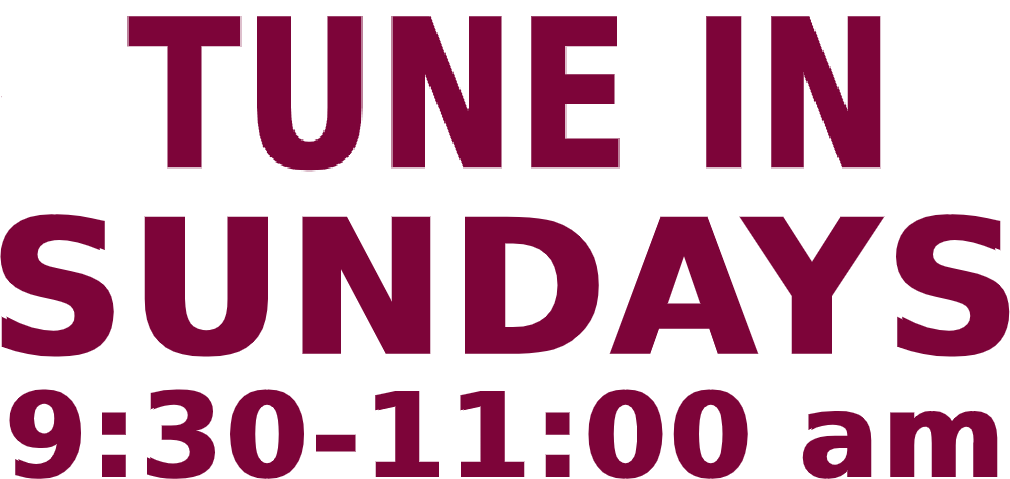 THE FORMAT

"TODAY'S JEWISH MUSIC…WITH A TASTE OF THE PAST℠"

"Shalom South Florida" is dedicated to providing South Florida with the highest quality Jewish radio show. We are committed to featuring the latest hits by the current, most popular Jewish music artists, while staying true to the roots of Jewish music by providing the classics. The program features Chassidic artists like THE CHEVRA, AVRAHAM FRIED, YESHIVA BOYS CHOIR, YEHUDA!, YAAKOV SHWEKEY, SIX13, and Israeli singers SARIT HADAD, HAREL SKA'AT, CHAIM MOSHE, YEHORAM GAON, KAVERET, EYAL GOLAN. For the kids there always some UNCLE MOISHY, COUNTRY YOSSI, SHLOCK ROCK. Comedy bits are staples on the show. Yiddish classics and Klezmer tunes are featured by request.

OTHER FEATURES - PRIZES & JEWISH NEWS

Listeners can win concert tickets, show tickets, gift certificates, Jewish music CDs, and other great surprises. The latest news affecting the Jewish community, including breaking news and otherwise overlooked stories are shared with the audience. Events taking place in the community are announced (see Contact Us to have your announcement included).

THE STATION - WSBR 740 AM

WSBR is a powerful AM station located in Boca Raton, FL. The location and power of the facility enables "Shalom South Florida" to reach listeners throughout the entire Jewish marketplace - Miami-Dade, Broward and Palm Beach counties. The frequency is 740 kHz. The major cities in the coverage area include: Miami Beach, North Miami Beach, Hallandale, Hollywood, Sunrise, Fort Lauderdale, Coral Springs, Deerfield Beach, Boca Raton, Delray Beach, and Boynton Beach. WSBR's transmitter facility is state of the art technology offering premium AM sound reproduction with the greatest possible reliability.

THE HOST - RONI

Jewish radio show host, RONI, has been hosting Florida's Jewish radio for over 32 years. His goal is to make sure that all listeners have a great time listening to "Shalom South Florida" every Sunday morning. Roni knows his music - He boasts one of the largest Jewish music collections in the country, and has an M.S. in Journalism & Mass Communication.

THE LISTENERS (DEMOGRAPHICS)

The show is popular with young and old alike. The unique format of the program attracts male and female listeners of all ages and Jewish affiliations. There are features for everyone, ranging from 6 to 96. The income level of the "Shalom South Florida" listener is above average and the listener profile indicates a very active and outgoing community member.

THE SOUTH FLORIDA MARKET

South Florida boasts a Jewish population of nearly 600,000, making it one of the top three Jewish markets in the country! Approximately 17 percent of the South Florida population is Jewish. The concentration of this market can be found between the cities of Miami (to the south) and Boynton Beach (to the north). The South Florida market is experiencing an incredible expansion, and it boasts one of the fastest growing Jewish communities in the country.